×
Email this link to a friend.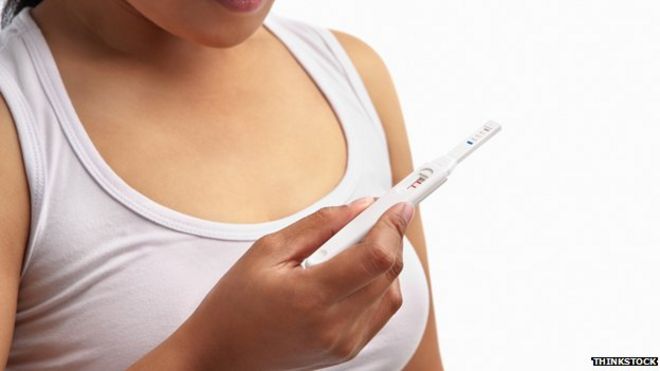 In the course of our work, we do get to see a number of difficult IVF patients; and then there are also ones that have a poor prognosis. These patients typically have only one problem- it could either be poor endometrium or poor eggs. These are the most difficult patients. However, there are some who have been hit with a double whammy - they have a poor endometrium as well as poor eggs.  When this is the case, it's not just the patient that's in a bad place, but the doctor is caught in a bind as well.
---
Read more- Oopause - poor ovarian response
---
How embryo freezing can help
 In case the patient had plenty of eggs but her endometrium was non-receptive, the most ideal option would be to freeze all her embryos. It gives us the time to work on treating the endometrium's condition and bringing it to a point where it would be more receptive to harboring the embryo. Once it's healthy enough, we would then transfer the frozen embryos in a later cycle after thawing them; this would be done once the endometrium was ripe.
However, it isn't a feasible option if there are very few eggs. If this is the case, it means we also get very few embryos and they may not be of a very good quality either. In turn, this means they wouldn't be able to bear the stress of the freezing process or the thawing process. So what's the best option in this type of a situation?
The first option is to simply cancel that cycle and then consider other options like using donor eggs.

The other option is to just accept the fact that the poor emdometrium isn't going effectively support implantation, but still go ahead with that transfer in a fresh cycle in any case.

There is one more option-We could proceed with collecting the eggs and then decide whether they should or shouldn't be transferred. This would be dependent on the number of embryos we have obtained and what their quality was.
---
Read more- IVF Procedure with Donor Eggs – Who is an Appropriate Candidate?
---
Not very easy decisions
 All of these decisions aren't really easy; not only do they take a heavy toll on the stamina of the patient, but they also have a negative impact on the doctor's clinical judgment too. I feel that it's best just to draw a list of all the available options and then identify what the chances of success are with each option. This would obviously be based on the doctor's best guesstimate. The final decision would obviously be the patient's prerogative. This gives them the peace of mind that despite the odds being against them, they did the best they could.
Not happy with the attention you are getting from your IVF clinic? Need more information? Please send me your medical details by filling in the form at www.drmalpani.com/free-second-opinion so that I can guide you!
Dr Aniruddha Malpani, MD and reviewed by Dr Anjali Malpani.
Free Email Consultation for IVF
Dr. Malpani will be happy to provide you answers to your queries online
Consult Now